IFC Staff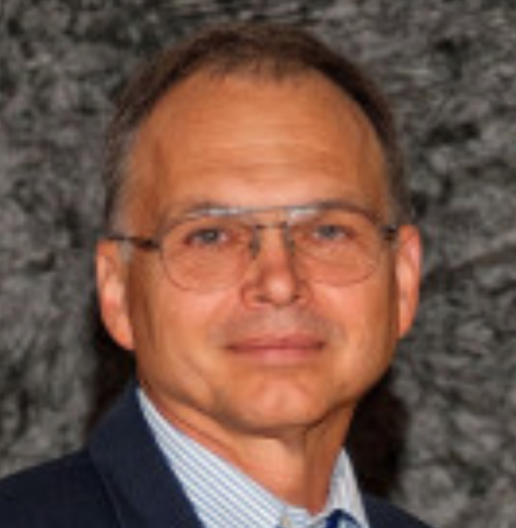 Director of Operations & Coaching

: Stephen Lindahl
Background: 35+ years playing & coaching children to adult; NAIA top 10 college team; 2 NCCAA National Championships.
Cell: 708-704-3777
Email: illiana.futbol.club@gmail.com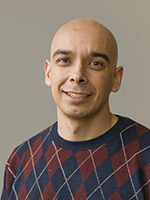 Coach/Trainer:

Saul Garcia
Background: Playing soccer for over 20 years including clubs, high school and college. Coaching children soccer for 10 years on and off.
Cell: 708-275-9023
Email: saultke@gmail.com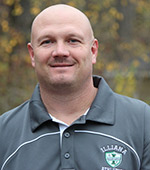 Coach/Trainer:

AJ Turkstra
Background: AJ "Coach T", has been coaching both Varsity and JV – high school level soccer, since 1999. He has been the girls' program director at Illiana Christian High School since 2008. He also coaches youth teams with the Crown Point Youth Soccer Club and here at IFC. AJ is a member of the IHSCA and holds both a High School License and a Level 1-Goalkeeping License with the NSCAA. In addition he also holds an "E" License with the USSF.
Cell: 219-688-8776
Email: aj.turkstra@illianachristian.org
My Spot: I consider myself to be a soccer junkie who loves to see players thrive in both indoor and outdoor settings. I coach from a very defensive and possession philosophy and believe strongly in teaching young players about quality, disciplined, and organized – defensive play, first. Players appreciate my expertise, experience and ability to create fun/positive camaraderie regardless of a team's wins or losses. To me, like all IFC coaches, wins or goals are not only achieved on a scoreboard.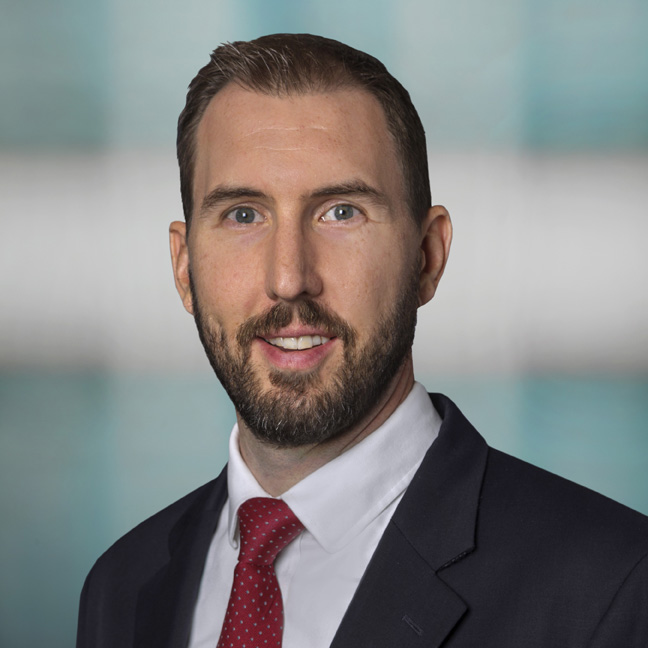 Coach/Trainer:

Joshua Zylstra
Background: Has been playing soccer since he was young and has been a coach since 2014. Josh holds a "Grassroots" coaching license from the USSF.
Cell: 708-259-4955
Email: joshuazylstra@gmail.com
My Spot: I love helping kids grow and learn to love the game of soccer. I enjoy teaching the fundamentals of the game and helping each player identify areas where they can grow personally. My philosophy as a coach is to focus on teaching a team-first approach to the game. One where each player learns to play with the right attitude and to work hard for his or her teammates. I am blessed to be part of a club that has the right G.O.A.L.S.  God, Others, Act, Lead, Serve.