A List of Our Sponsors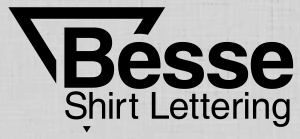 Whether you are a first-time client or a custom shirt veteran, we have a full and experienced staff to make your ordering process seamless. Our sales staff will help you choose garments and an appropriate imprinting process to meet your budget.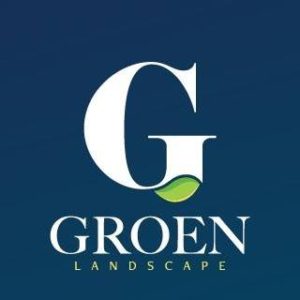 Founded in 2010, Groen Landscape has quickly become known as one of Northwest Indiana's premier landscape companies. Most known for attention to detail, creative design, customer service, and quality installation. Groen Landscape is set up to design and install any type of landscape project, maintain high-end residential homes, commercial sites and provide a great customer experience. We offer a selection of services that include landscape design and build, lawn/landscape maintenance, snow removal, and holiday décor.

Whether your needs are for construction site portable sanitation, flushable portable restrooms for parties or picnics, VIP events, or a restroom trailer for large special events, we offer a complete line of meticulously clean portable sanitation equipment tailored to fit your specific needs and requirements.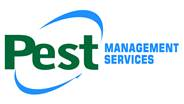 Pest Management Services is a full service pest control company. Our number one goal is to ensure that our valued customers are left 100% satisfied. We strive to always do our best to meet all the pest control needs of all our customers and we know how much quality counts. Our staff and technicians are trained and licensed in the field of pest control and have be trained in house on what we expect as a company.
Providing insurance programs and risk management services for the construction industry, wholesale and institutional industries. We are proud of the customer relationships we have maintained for over 40 years with a number of NW Indiana's most successful business owners.

ShredPro is a team of experts dedicated to helping you reduce waste, risk, and cost through secure document destruction. We are committed to keeping you, your clients, and your staff safe and secure from identity theft and cyber security breaches. We use state of the art technology and ensure that your information is 100% safe and secure from the time it is picked up from your office.

Over 20 years of experience and training helping clients get back to their normal lives as quickly and efficiently as possible. Here you receive hands-on therapy with proven techniques by highly trained and experienced clinicians in a bright and clean facility. Multiple times voted "Best Physical Therapy" by readers of the NW Indiana Times!